When Someone Dies
Many people feel overwhelmed when a loved one dies and are unsure what to do.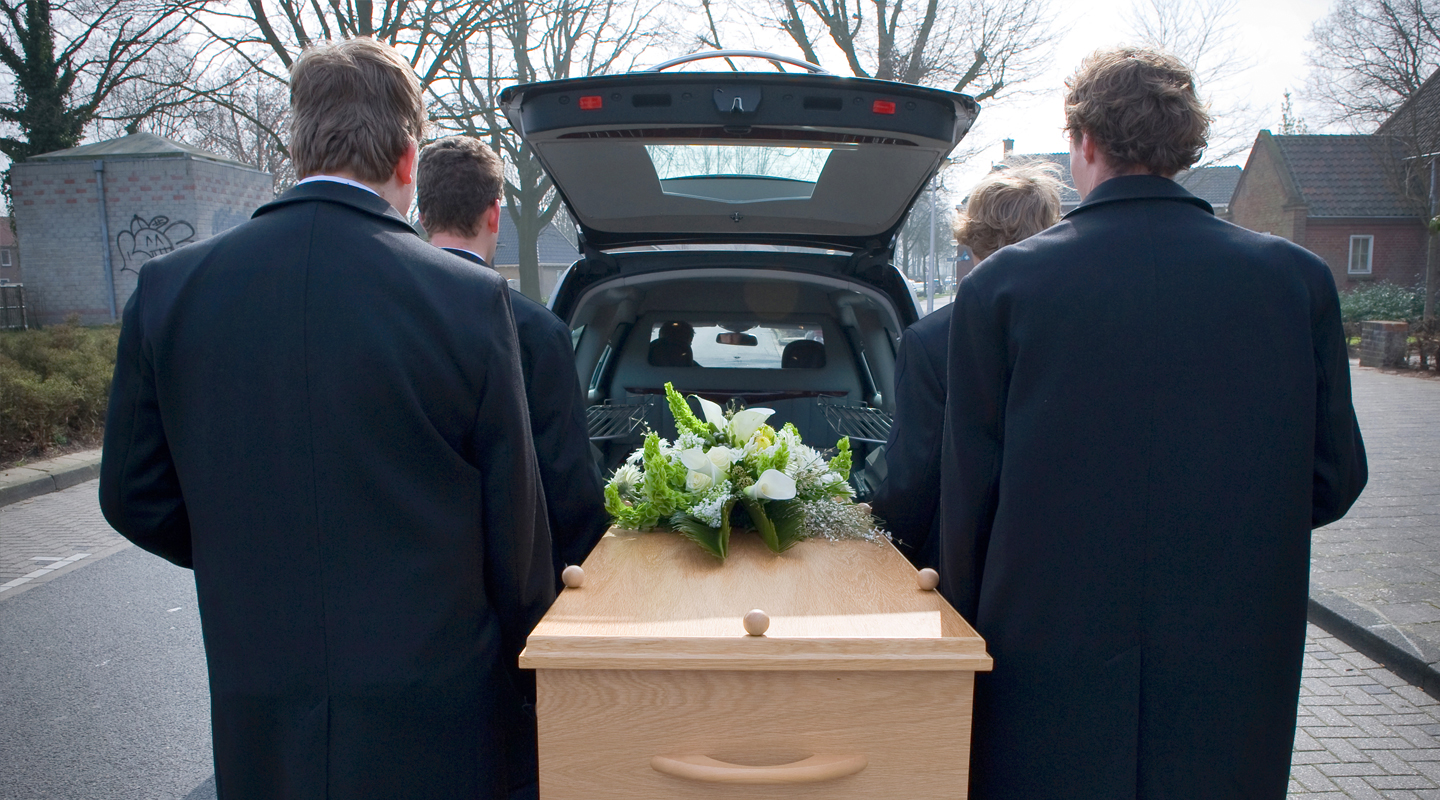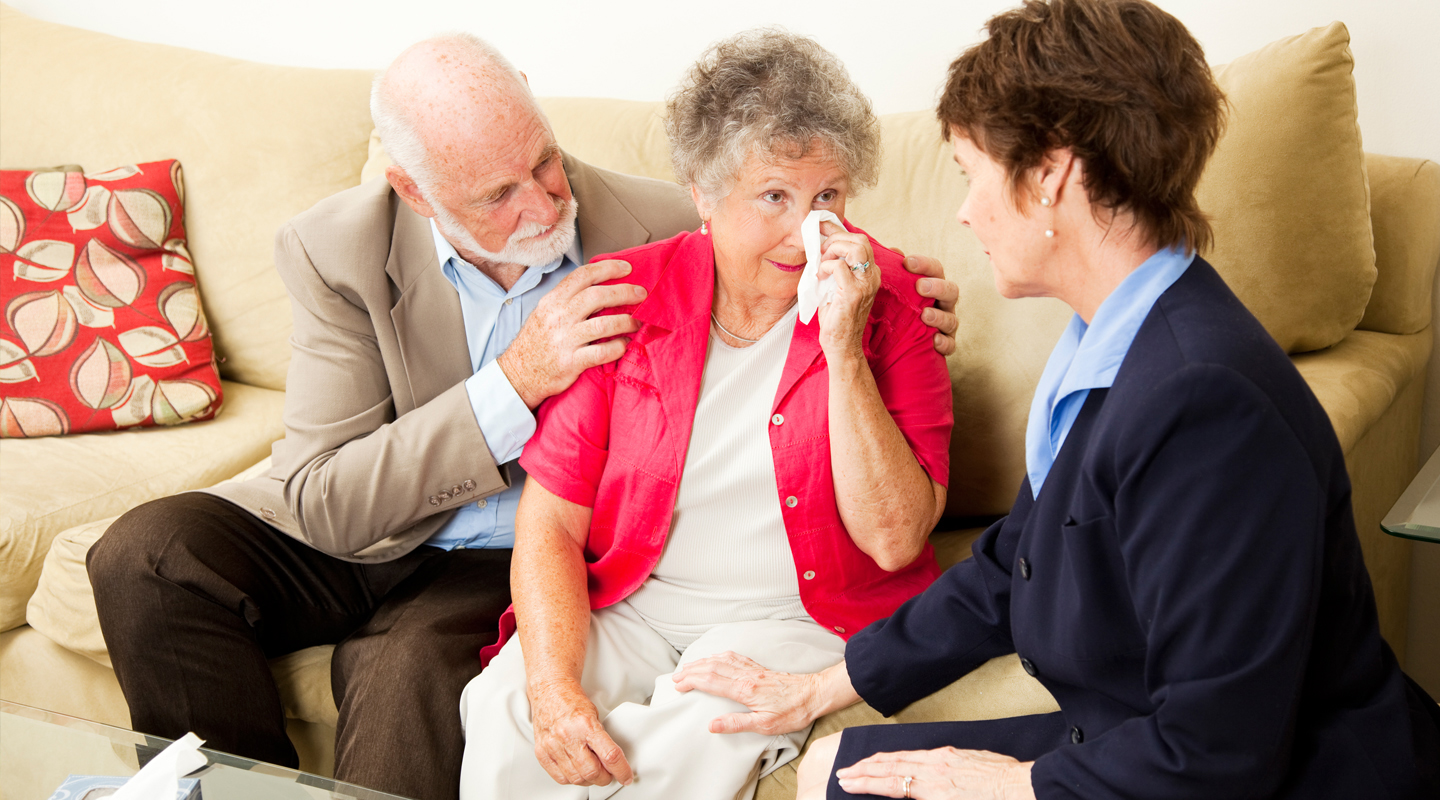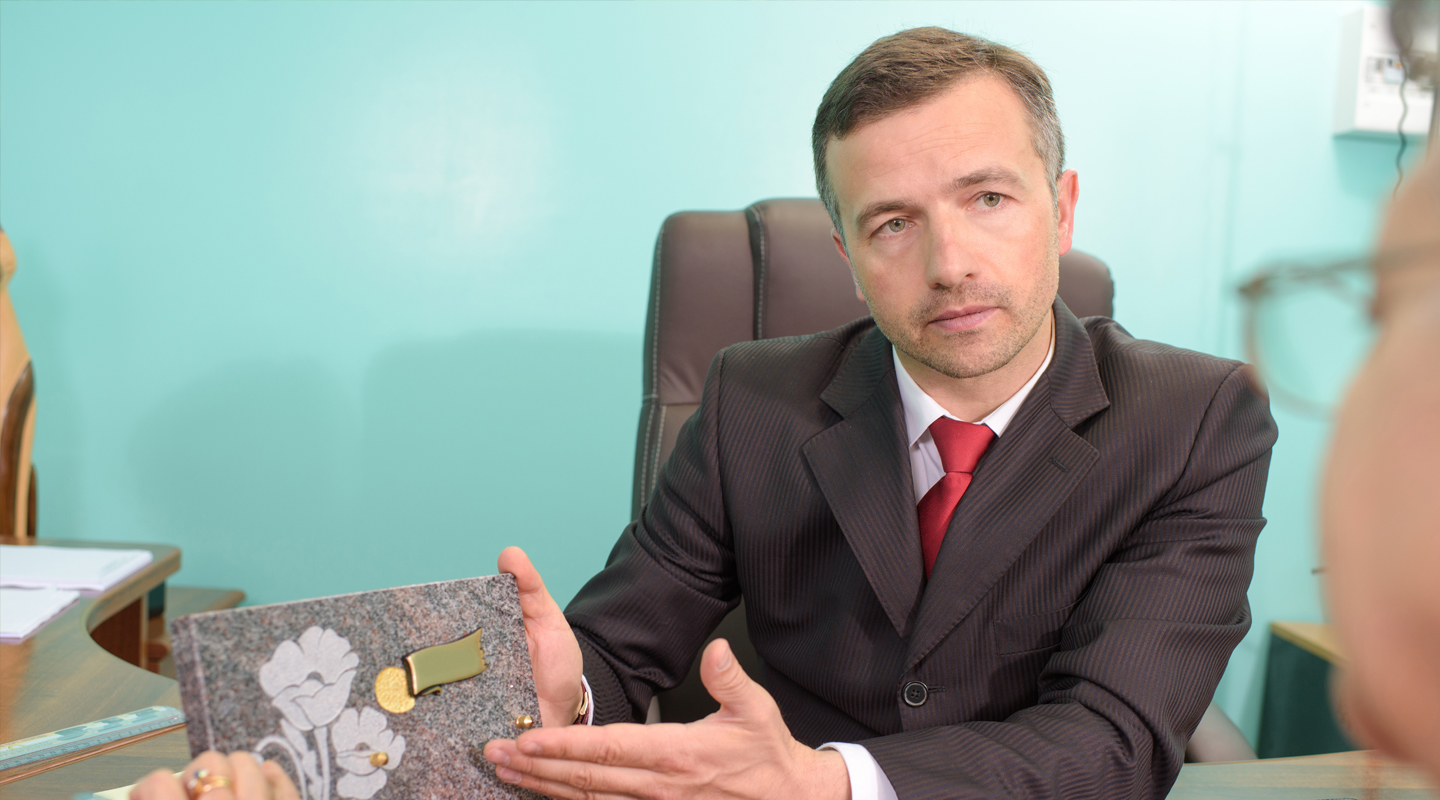 Welcome to Browning Duffer Funeral Home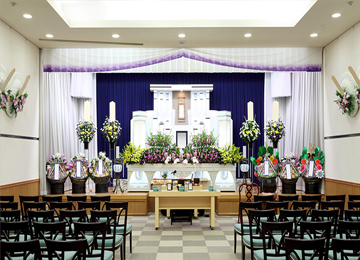 We strive to set the highest standards for funeral profession in terms of client service and care.
We understand that every family is different. Influences such as religious and cultural traditions, cost concerns and personal preferences make each funeral as unique as the person who is being honored.
FUNERAL SUPPORT
If you'd like to speak to us directly, call free 24 hours a day.
1-434-736-9577
rlduffer@browningduffer.com